Plateform

for dematerialized submission to public contracts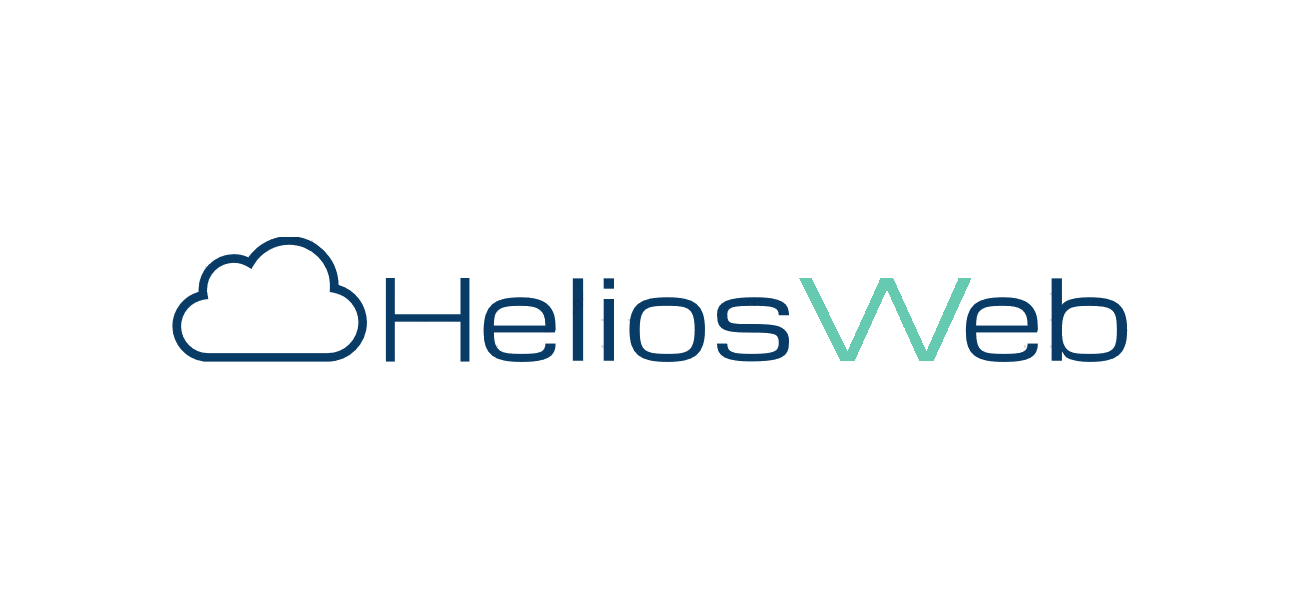 100% free, secure and online, this version can meet your customers' catalogs of needs.
Your cloud platform for public procurement.
Management of CMP & CRY formats.

Integration of catalogs, constitution of price offer and digitization in Cerbère format.

Multi-user accounts by company.

Advantages of HeliosWeb
2 complementary modules, HeliosWeb+ and HeliosWeb-Products allow you to input faster and integrate your answers
HeliosWeb +
The faster one
The HeliosWeb + version makes it possible to directly integrate submission to tenders.
Just import the file corresponding to the offer you want to submit and generate offer in CRY format.
HeliosWeb Pro
The easy one
The HeliosWeb PRODUCTS version makes it possible to create a "products" database to facilitate the entry of the price offer.
Pharmatic this is
also personalized support
At all stages of the customer journey, we provide you with support for optimal and secure use.
Meet your support